Creativo's Team
Who are we?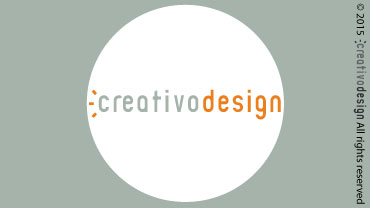 A graphic and web design studio of two open minded, problem solvers, and strategists who help businesses to visually communicate, create and develop a unique brand to be set apart.
With more that 30 years of combined experience in design, printing, photography and signs CREATIVO DESIGN offers reliable and quality design work for the English and Spanish-speaking markets. Our designers understand the market's needs and deliver proven results illustrated through our 90% client retention rate.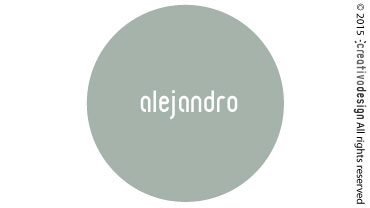 Alejandro is a methodical, creative, and multifaceted designer, who also happens to be a Mining and Surveyor Engineer.
For 18 years he was a university professor in the area of mathematics and computer science. His past experience also includes being a mining entrepreneur and a building contractor. He applies all his expertise in real life challenges finding solutions in graphic and web design for entrepreneurs, but his real passion has been professional photography for almost 20 years.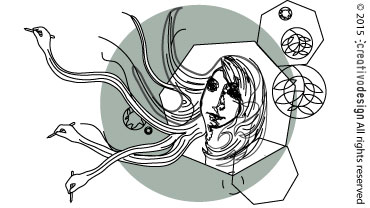 Liliana is the creative thinker behind Creativo Design. She is the visual poet who helps businesses to effectively communicate and sell their products.
Who said graphic designers couldn't use their left side of their brain? Liliana is a problem solver, who has the perfect balance of creativity and business knowledge being a Graphic Designer, and also having a bachelor's degree in Accountancy. Her experience includes graphic and web design, UI and UX, marketing, advertising, signs, photography and illustration.
START A PROJECT
Creativo Design transform your projects into reality